"She could eat an apple through a tennis racquet."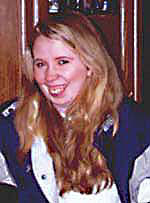 "He was runnin' around like a duck in thunder."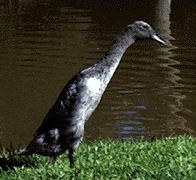 "He had a hump on like a dog shitein' razor blades."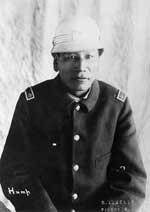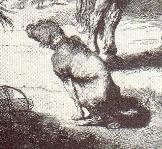 "He has a face like a bucket of snotters."

"He has ears on him like the F.A. Cup."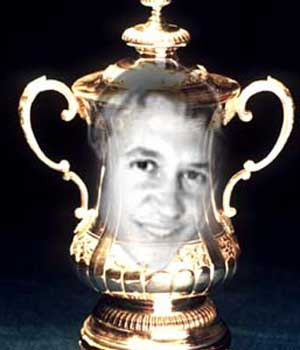 "Her gub was goin' like a busted wellie."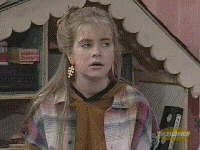 "She had a face like a wet weekend."