"He would make you believe horse dung was lemons."
"She would clean your clock."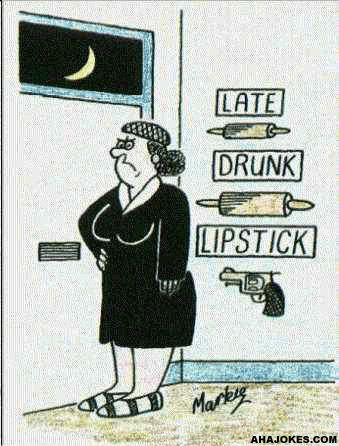 "She's too sweet to be wholesome."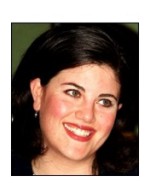 "That one could see under a boul."
"If God spares me I'd like to be buried here."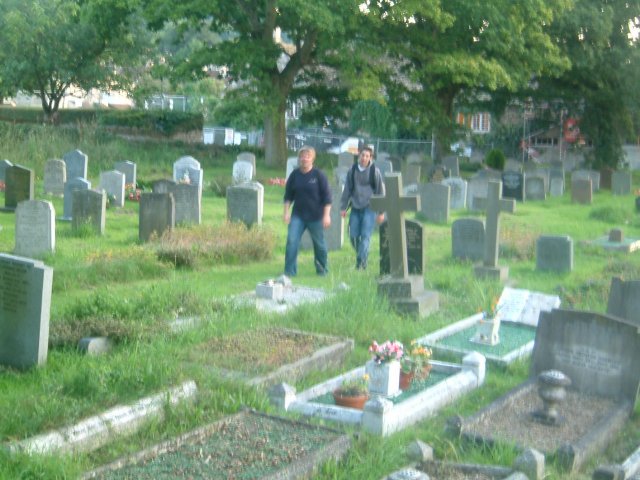 "Would you like a cup o' tea?"
"Well, all right, but just a wee drap in my han"."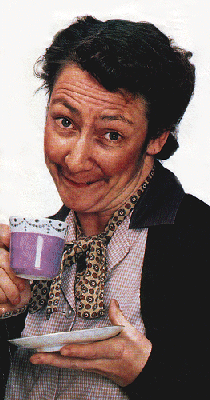 "She's niver aff batter."